Hi I'm Marcie . . . welcome!
Are you ready to experience an unshakeable sense of freedom that comes when you know who you are and what you want?
Then I'm here to help.
I help people crazy enough to take the red pill.
If you're a fan of The Matrix movie, you'll instantly get what I mean. 
No, I don't actually think I'm Morpheus, but, in alot of ways, as a coach and writer, I play the same role. 
If you've never heard of The Matrix and it's famous red pill (please read ↓).
Another way to put is, I help people realize their personal power and make conscious decisions.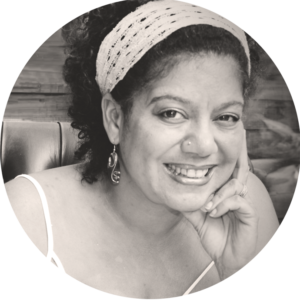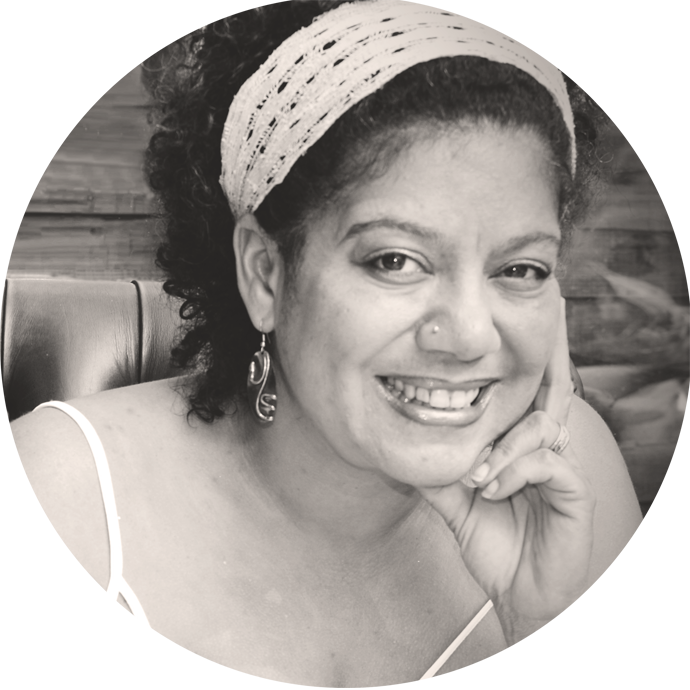 Ready?
Request a Free 1 hour Discovery Session

Been there

I've found myself in places I never knew existed.  Some felt mildly uncomfortable, some, were more like a living nightmare. 
Growing up I felt trapped because we lived in a tough neighborhood and never had enough money. Angry that my mom was drunk through my childhood. Pissed off that I didn't get the career opportunities I thought I should. Hated going to a job where I felt I was just another cog in the machine. Really hated that once I got everything I wanted materially, I still wasn't happy. Then, I felt guilty about not being happy with 'what I had.' Despair after moving to a new country in my mid-40s and losing two of the most important things, my financial independence, then my mother.
What helped me was knowing that I always had a choice.
I had a choice to stay trapped, angry, pissed off, hating my life, numb, and allowing those things to stop me from following my dreams.
Or, I could do something about it (Read more 'My Story').