Have you had a wake up call?
You feel it deep within, a nagging feeling, a little voice. 
You try to ignore it. 
But it is always there, like a splinter in the mind.

It is this feeling that keeps you up at night.
You have overcome many challenges.  Learned from past successes & failures.  Others say you are strong & believe in you. 
But something is holding you back.

You are ready . . . to reconnect with your passion, live with purpose and feel your power.

You are ready to wake up and experience an unshakeable sense of freedom.
Then I can help. 
Coaching Constructs
The construct is your place, to safely explore what you want and how to get it.
Here are a few examples.
Let's take a closer look.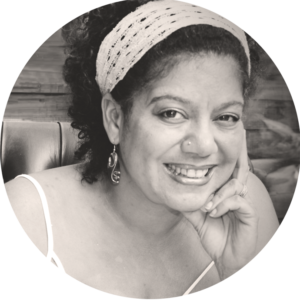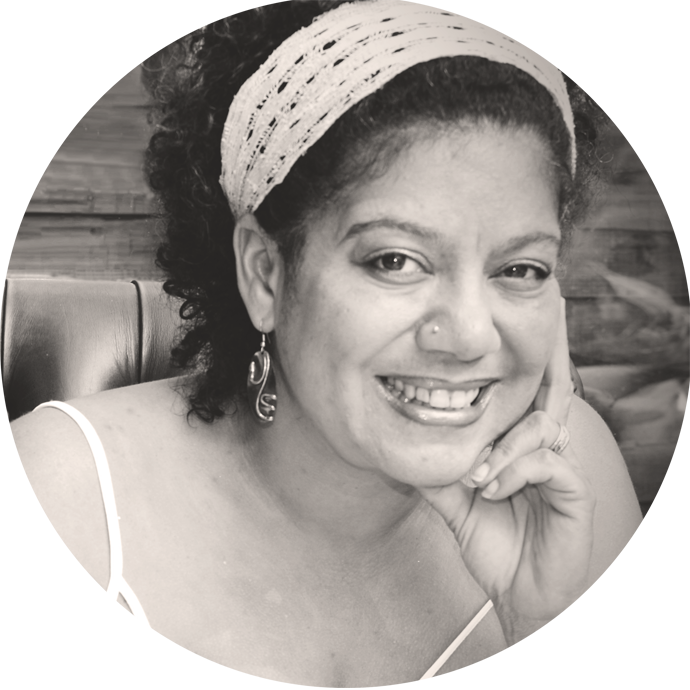 My coaching approach
What's my coaching approach?
Basically, I have a no bull-shit coaching approach.  I'm a straight talking, WYSIWYG kinda of person. I value authenticity, honesty, and empathy - and work from this space.
Who do I work with?
I work with anyone ready to take that first step. And, believe in two fundamental truths: 1) You know what's best for you and 2) my role is to help you uncover it.
I have coached: men, women, artists, business owners, entrepreneurs, homemakers, self-employed, professionals, retirees.

Where do I work?
Using Skype (or Facetime), I can work with anyone, anywhere! About half of my clients live in the UK and the other half are outside of the UK.

I can also meet in person in London or Brighton, UK.
Why me?
As someone who has crossed many lines (age, gender, race), I am culturally sensitive & value all equally. I commit to be non-judgemental and will put your needs first.
Having experienced life's most difficult challenges (see My Story), I've been there and back.  I don't subscribe to 'norms' and view every experience as an opportunity to learn!

Will it be easy?
While everybody is different, coaching only works when we find and work on 'painful spots'.  So it might not always be easy.
But along the same lines as 'no pain, no gain,' it will be worth it... it's your choice how deep you want to go.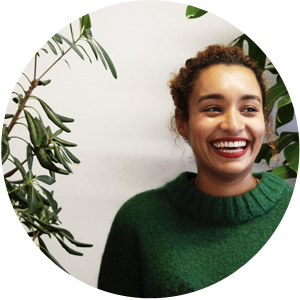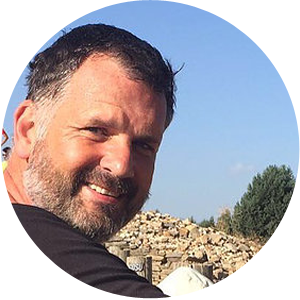 Got questions?

Here's the fine print.

Let's take a closer look.
After receiving your request for the Free 1 hour Discovery Session, I will respond by email within 1-2 business days.
To get a better sense of your situation, I may follow-up additional questions.
Then we'll schedule your Free 1 hour Discovery session.
If you'd like work with me, we'll agree on how often to meet and a package that best meets your needs.
Read More
To be 100% honest with you, this 'work' takes time
What I mean by 'work' is 'time.'
Time for you to think, reflect, explore, understand, make sense of things, etc. Therefore, most of the 'work' happens between coaching sessions - where you may reflect on topics or issues more deeply.
Because no two people or situations are alike, there is no one 'package' that suits all. It's about us having a conversation and agreeing on an approach that makes sense for you.
For these reasons, I typically work with clients over a 3-6 month period of time. This allows time for the real work to happen (between sessions).
As a starting point, I offer 3 basic packages which includes a combination of monthly meetings and bi/weekly check-ins, and may be customized to meet your needs:
6 month Life Coaching
£150/$195 monthly (or £765/$995 in full)
3 month Life & Business Start-up Coaching
£300/$390 monthly (or £765/$995 in full)
3 Month Business Coaching + Mentoring
For existing business owners/entrepreneurs
£500/$650 monthly or £1275/$1650 in full
Read More
Without getting too bogged down with jargon, essentially, I coach people seeking to better understand themselves through a process of awakening and discovery (hence the 'red pill' analogy from the Matrix!).
My coaching style is referred to as 'Transformational.' Simplistically, this means I help people explore their Whats (beliefs, values, assumptions, expectations, etc) in order to understand their Hows (how do these things help or hold us back from achieving our goals).
I have also received additional training in Existential coaching, where we delve deeply into life themes (such as, how do we find meaning, what gives our lives purpose, how do we handle uncertainty, fear, anxiety, and death). I am also an intuitive coach and a Reiki Master.
Enhancing my coaching, I am also a certified Business Advisor and a former business owner. And have 25 years professional experience.
Putting this all together.
My strength lies in helping others to explore themselves more deeply and recognize how issues may be showing up in their lives, businesses or relationships.
The Rabbit Hole
You decide how deep we go
Let's take a closer look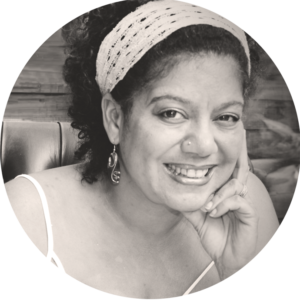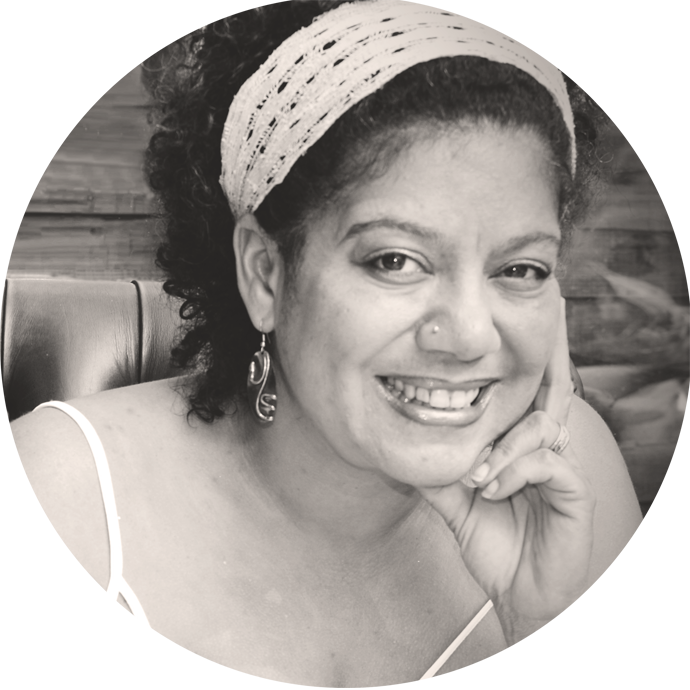 Ready?
Taking your first step is probably the hardest step.
That's why I've made it easy for you to try it for yourself.
I can't guarantee your life will be easier, or that all your problems will go away - no one can!
But I can say (with my hand on my heart) that coaching has changed my life, and has helped countless others do the same!
If you're ready to wake up to your truth, explore what's holding you back, and create a new vision for your life, then let's talk!
Book your free 1 hour Discovery Session today!
Discover for yourself . . .
To know yourself as the Being
underneath the thinker,
the stillness underneath the mental noise,
the love and joy underneath the pain,
is freedom, salvation, enlightenment.
~Eckhart Tolle