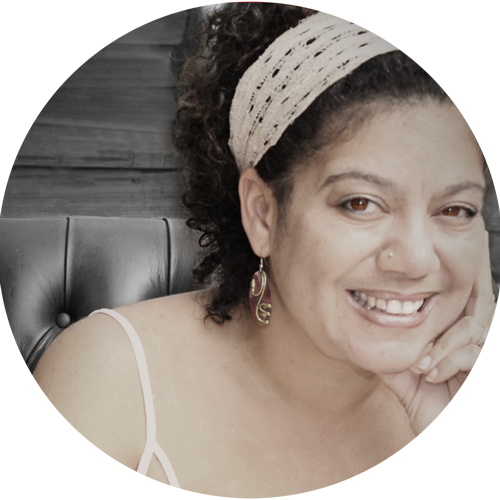 Let's talk.
I'd love to hear from you.
Please fill out the form below to send me your message.  I typically respond to messages within 2 business days.
Make sure to let me know your reason for writing (e.g. seeking coaching, requesting info about the book, or a general inquiries). 
Any information you send to me is considered confidential and will not be shared! x