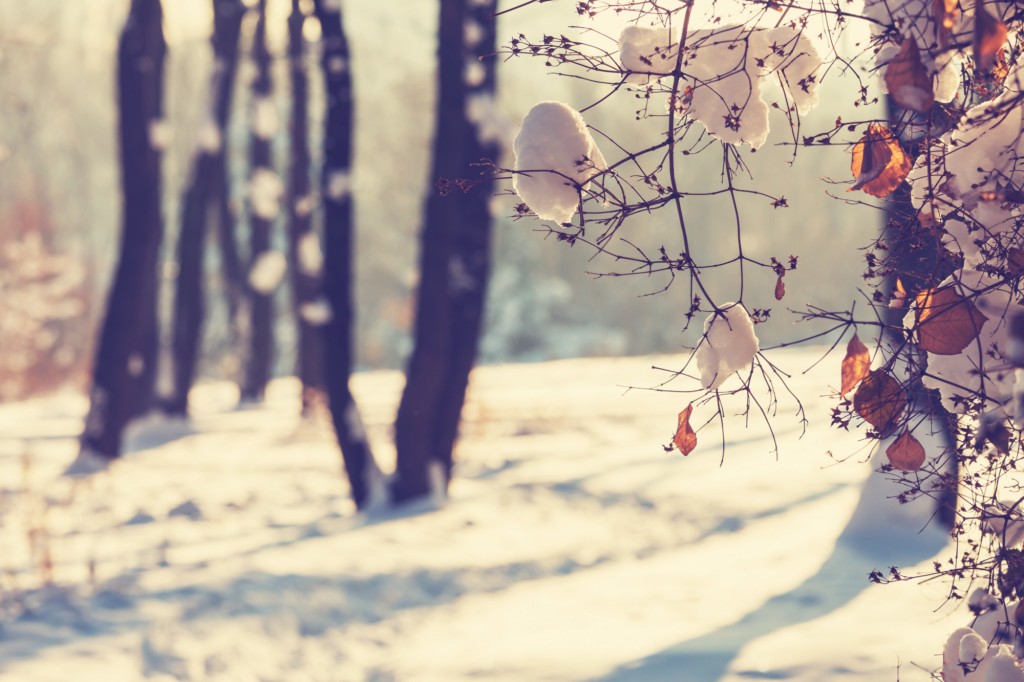 Solace for Surivors, Surviving the Holidays
Through cups of eggnog and Christmas cheers, we hide behind our fake smiles to conceal our invisible scars and aches of yesteryear.
Perhaps it is the unspoken demands to be happy or bursting with bubble, that leaves us deflated, wondering what is wrong with us when we are not.
Maybe it is because we are reminded of the missing gifts under the tree, or the last embraces of loved ones we lost, when they lost their battle against their bodies.
Maybe it is the past haunting of frantic calls, from neighbors, friends or the hospital, telling us how lucky we are, when our most beloved was saved after losing their will to live. Or from the suffering we endured watching them succumb to the bottle, knowing that our love would never be enough to keep them safe and sober.
Whatever the story or the pain, we must not despair. We must find the courage to go on, no matter what, to make our way the best way we can.
For we are survivors and that is what we do.
There are times like these when it will be hard, seemingly impossible. There will be times when the searing pain will cut through those fake smiles and glistening tinsel, forcing us to recoil and cry.
For that is how we survive, we cry.
Do not despair, these times will pass and we will shine again, to be filled with joy in our hearts.
But we must have the courage to feel that joy, for it too can exist, even if it must share space with the pain.
Tomorrow will be better.
For that is what we have, when we are survivors.
With love,
Marcie x